Our Ingredients
COCONUT
Moisturizes dry hair adds luster, shine, and softness to the hair.
ALOE VERA
Cleanses the hair shaft efficiently while stripping off extra sebum and residue from other hair products.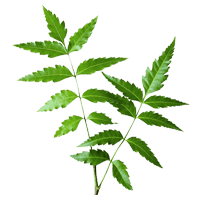 NEEM LEAVES
Promotes healthy hair growth by temporarily seal hair follicles.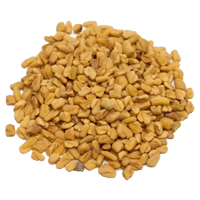 FENUGREEK SEEDS
Beneficial against hair fall and dandruff, and in treating a variety of scalp issues like dryness of hair, baldness, and hair thinning.
GINGER
Contains circulatory agents that stimulate the blood circulation on the scalp and encourages new growth.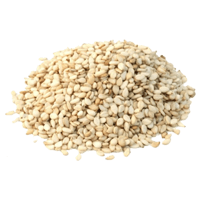 SESAME SEEDS
Moisturizesthe scalp and improve blood circulation to rejuvenate hair follicles.
TEA TREE
Soothes the scalp, reducing itchiness and making it less prone to flaking.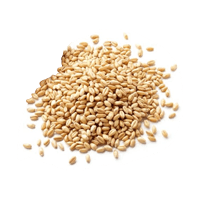 WHEATGERM
Moisturizes the hair while adding shine, strength, and softness to the hair.
CLARY SAGE
Improves hair strength, in addition to increasing hair growth, making hair more difficult to break.
ARNICA
Clears sebum oil and other debris on your scalp reducing inflammation that causes itching and hair loss.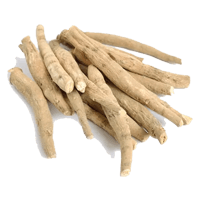 ASHWAGANDHA
Improves scalp circulation and strengthen the hair from the roots.
BHUIAMLA
Strengthen hair follicles, and increases blood circulation in the scalp, thus stimulating hair growth.
BRAMHI
Ideal for treating a dry scalp and preventing hair fall, and support healthy hair growth.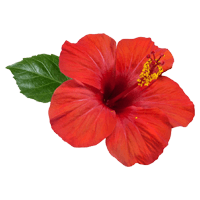 HIBISCUS FLOWER
Aids hair growth from dormant hair follicles, helping cover bald patches, and also combats dryness and dandruff.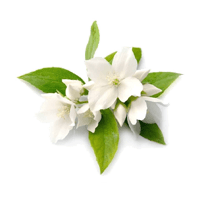 JASMINE FLOWER
Penetrates the hair shaft and cuticle to condition the hair and prevent hair breakage deeply.
COFFEE SEED
Stimulates hair shaft elongation, resulting in longer, wider hair roots creating a natural sheen.
ONION BULB
Helpsto reverse premature greying of hair while increasing blood circulation and promoting hair growth.
RICE BRAN
Reduces inflammation and repair damage to the hair follicles, which enable healthy hair growth and reverse premature greying.
SWEET ALMOND
Reduces breakage, split ends, itchy scalp, and dry roots giving the much-needed hydration to hair.
MOROCCAN ARGAN
Keeps your hair moisturized and protected against styling damage and free radicals resulting in less breakage and shedding.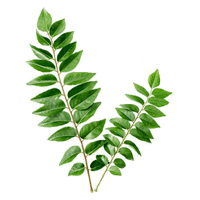 CURRY LEAVES
Rich in antioxidants, it is instrumental in preventing hair loss and thinning of hair.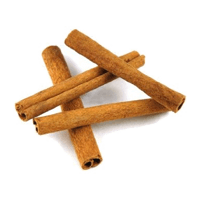 CINNAMOM
Removes build-up from the scalp, allowing for healthier follicles that in turn promote better hair growth.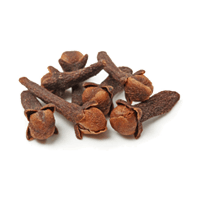 CLOVES
Boosts blood circulation that ensures more nutrients and oxygen are supplied to your scalp and hair follicles.
TULSI LEAVES
Maintains moisture in your scalp and improves blood circulation treating premature graying of hair as well as hair fall.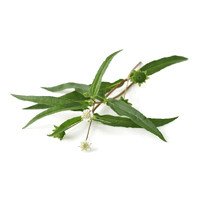 BHRINGRAJ
Softens and strengthens hair and prevents premature graying and hair loss.
BLACK SESAME SEEDS
Promotes scalp nourishment while stimulating hair growth and producing melanin – the pigment responsible for hair and skin color.
FLAX SEEDS
Moisturizes the scalp skin from within and help reduce dryness and flakiness,making your hair stronger, shinier, and more flexible